Name: Brinton Coxe
Title: Owner
Quick facts on a boutique with a long history!
Handle With Care originally opened as a gift boutique and has evolved into a women's fashion boutique through the years. Keeping boutique doors open in Chicago has been a massive challenge for small business owners, so being a mainstay on the fashion scene for over three decades is quite an accomplishment. Since opening its doors, each owner has taken pride in the ability to create and maintain the best shopping experience for the "one-stop-shop" Handle With Care customer since 1981.
Who is your shopper: We are a one-stop-shop for women of all ages, and we provide hands on service for anyone looking to outfit their life. Handle With Care features up-and-coming designers such as 360Cashmere, Camilla and marc, Marcia Moran, Parker, Remi & Reid, Vintage Havana, Johen + Jenn and Smythe, while maintaining classic pieces from Joie, JBrand, Black Halo, Paige, Rebecca Taylor and more.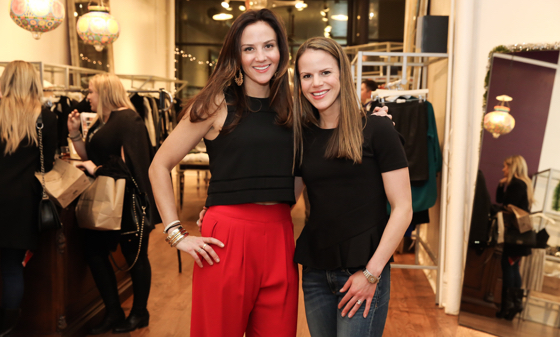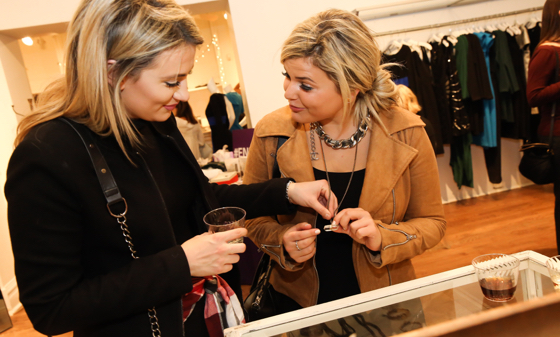 Most anticipated fashion trend/ designers we are excited to bring in/carry: A new brand we are excited to start carrying is LA Made, and we are looking forward to carrying more of our unique lines of accessories from brands like Remi&Reid and Knot Just Pearls.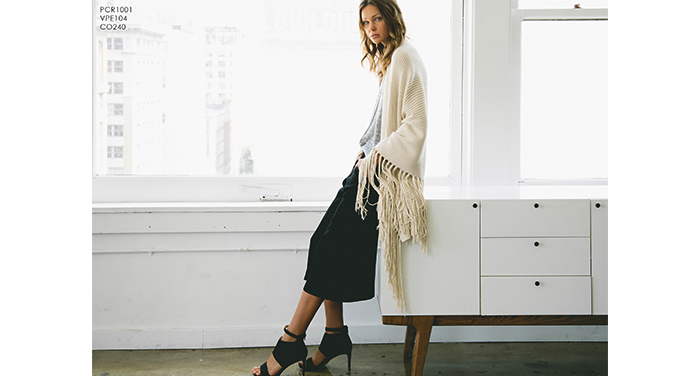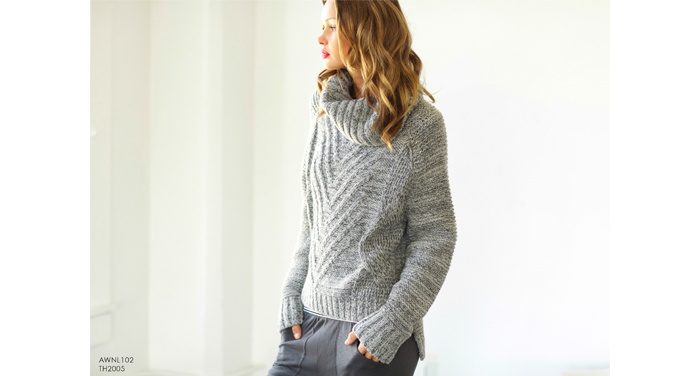 What do you love about your city or neighborhood: The best thing about our neighborhood is the people, and we love our customers. We also love to be surrounded by other local businesses!